Massage Therapy & Bodywork
In these challenging times of increased stress and physical distancing,
the therapeutic power of touch feels more needed than ever.
Living from Center offers two different options to help you
address and soothe the stress and tension that is showing up in your body.
---

As of July 13th, Living from Center has re-opened for in person massage therapy sessions.
The safety and care of your wellbeing is my utmost priority.

I have put robust safety measures and protocols in place in accordance with state and city guidelines as well as best practice recommendations from the CDC and the Associated Bodywork & Massage Professionals Board.
Click here for details about our important new COVID related safety protocols and the link to
SCHEDULE YOUR In-Person SESSION.
Wellness Package Discounts:
10% OFF for a 4-pack.
15% OFF for a 12-pack — a commitment to your year long self care.
Sessions are by appointment only.
Somerville, MA location & parking info here.
GIFT CERTIFICATES are available here.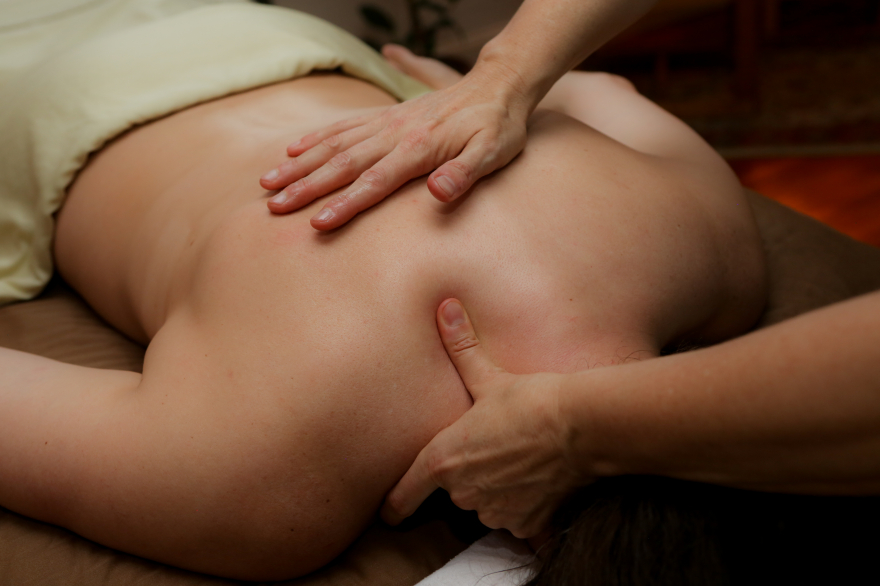 ---
Also Offering...
VIRTUAL Self Massage/Myofascial Rolling Lessons

Self care sessions over Zoom that can help you get relief for your body at home.

Individualized Private Sessions and On-line Group Classes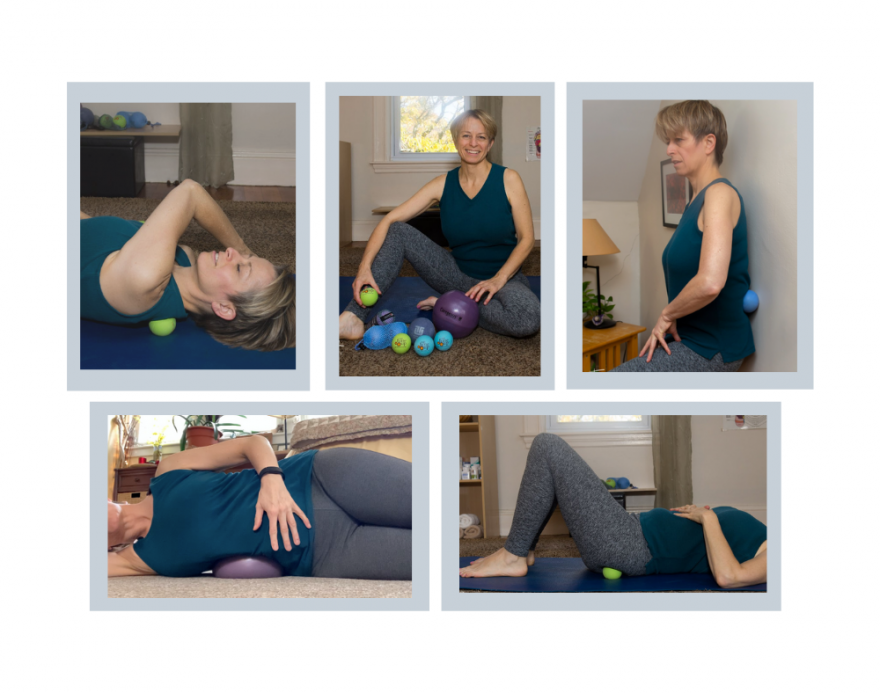 ---
What clients say...
I've been coming to Katrina for years.

For me the benefit is not only the excellent quality of the massages themselves, but the time and space she provides for me to just focus on my own body and health and what is going on with me.

I love that Katrina's approach is extremely holistic. We talk through what is going on with me, and then she puts together a massage that's perfect for what I need that day.

Her approach is extremely caring, centering and wonderfully positive. I leave feeling cared for and healthier, what a gift!"

~Karyn F.