Stress Happens...

but it doesn't have to take over your life.
Have you been yearning to shift out of the stress and overwhelm mode you often find yourself in?
Do you want to feel more centered and resilient - even though your day to day life is busy?
Then you're in the right place!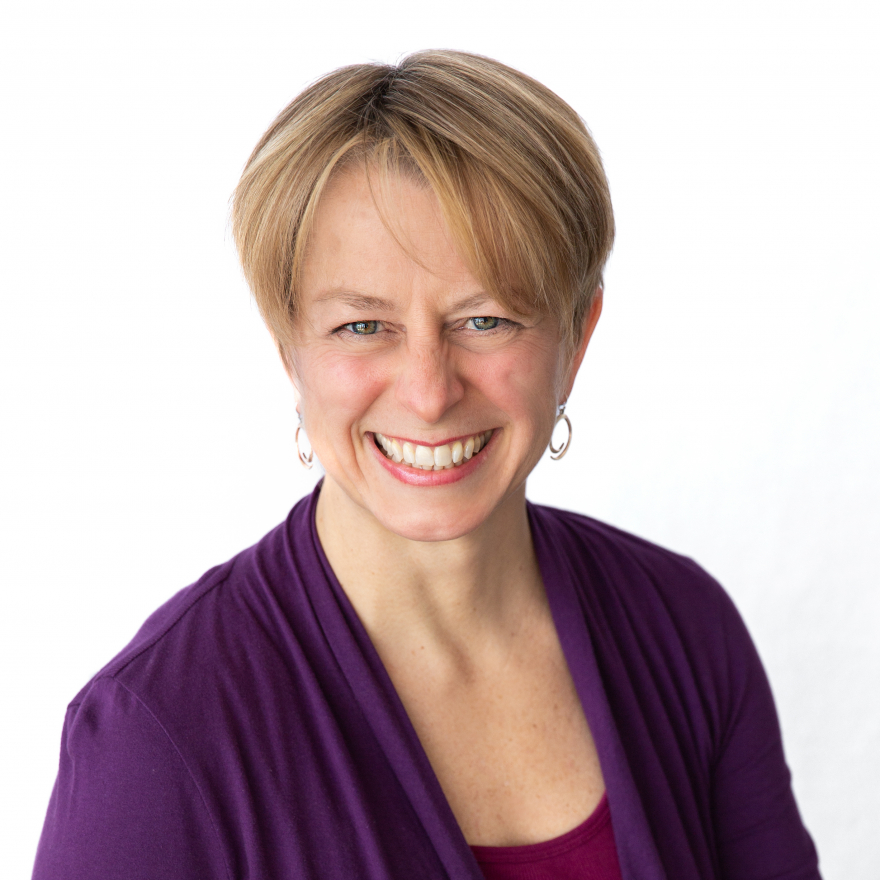 My name is Katrina Piehler.
As a Wellness Strategy Coach and Massage Therapist I help busy, health conscious people like you:
Discover do-able self care practices & wellness habits that work for you (even when your life is busy).

Learn how to shift and soothe the stress that's showing up in your body.

Step away from the reacting-to-life rollercoaster by living powerfully from your own center.
I created Living from Center to offer wellness support that's individualized and truly empowering.
I fully believe that wellness is a personal journey.
When we get caught up in all the outer expectations of what living a healthy life SHOULD look like, ironically that can just add to our stress and overwhelm.
The key to your well-being actually comes from within you.

I'm passionate about helping you learn to strengthen and cultivate your relationship with yourself - body, mind and spirit. That's where you'll find your power - to tap into your inner resilience and feel healthy in the life you're living.
If this approach to wellness resonates for you, I invite you to scroll down to learn how you can work with me -- individually, in groups, or through workshops and classes.
And in the meantime, enjoy this self care tune-up gift...
a free 4 part VIDEO series.

OFFERINGS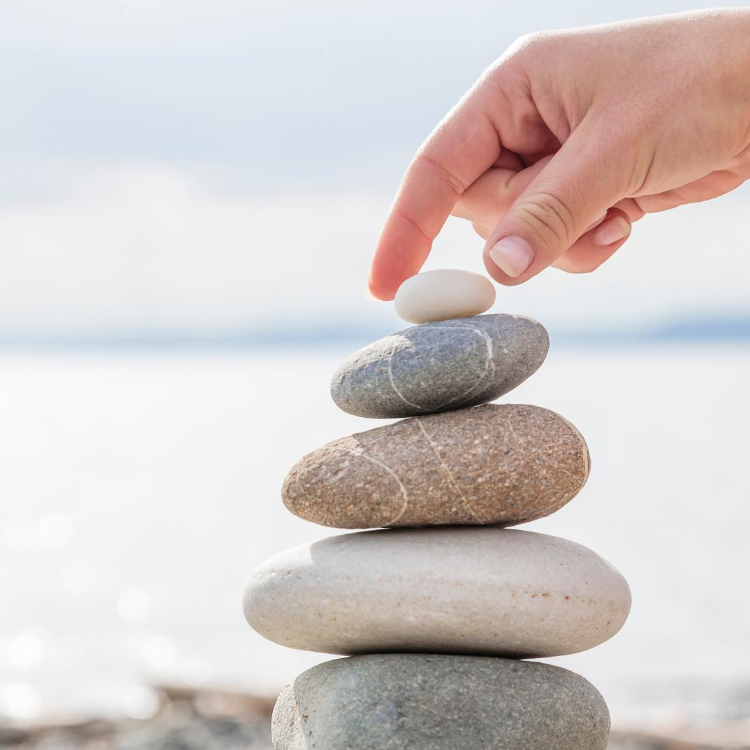 One-on One Personal Coaching
Group Coaching:
Healthy Habits Re-Start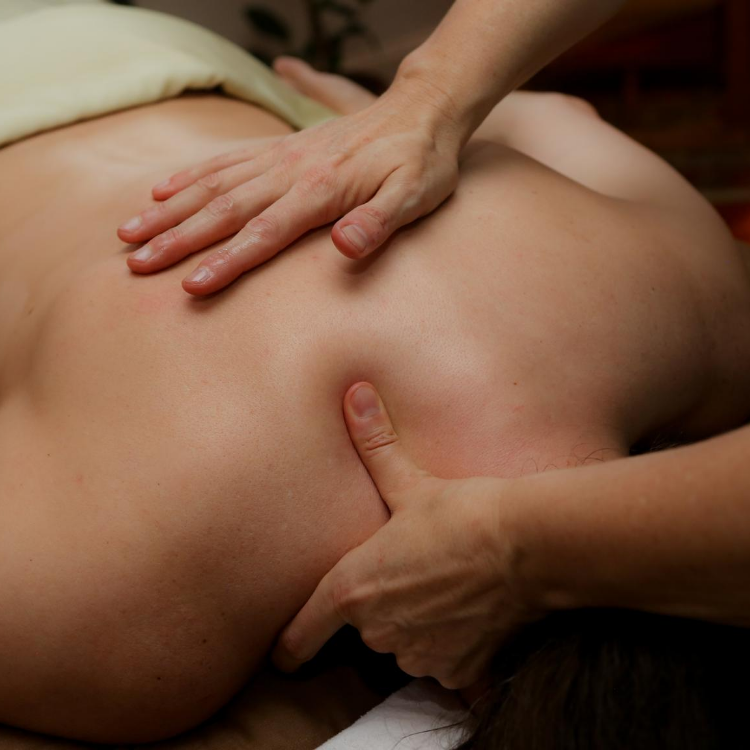 In-Person Bodywork Sessions
Self Care Massage/
Myofascial Rolling Lessons
at Home (Virtual Via Zoom)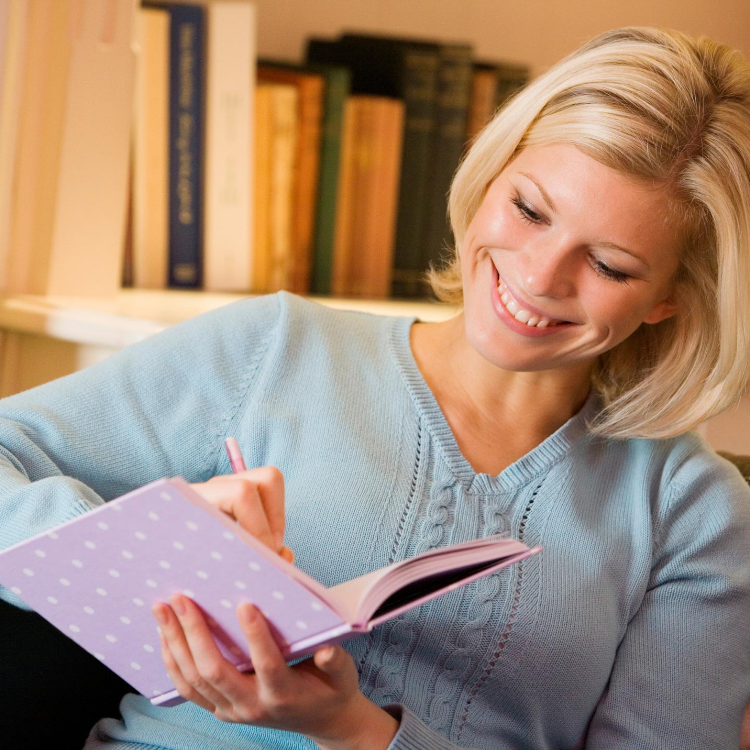 Stress Re-Set Tools,
The Power of Habits,
Body Tune Up/Self Care Massage,
Stretching & Ergonomics at Your Desk,
Meditation Basics
SEE UPCOMING SCHEDULE OR
BOOK A WELLNESS TALK
FOR YOUR ORGANIZATION